This page doesnt have client work. These were projects I made simply because I wanted to tell a story. I hope to update this page the most.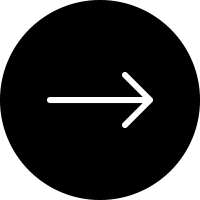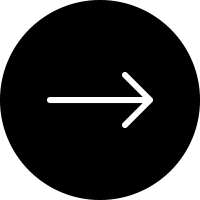 I found some old...very old footage of my family. After watching the many of hours of memories they had captured I knew I could edit something that captured the essence of "family".
Written by: Krystle Mullin
After my internship in Quito, Ecuador I decided to take a few weeks to explore this beautiful country.
Photos of the night, and their sounds when they were taken.